Viewing Results For Category SQL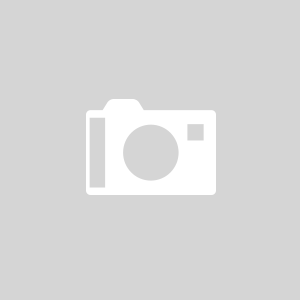 Summary: Today our discussion matter on built in SQL function ROW_NUMBER(). This function simply generates row number for each row in the result.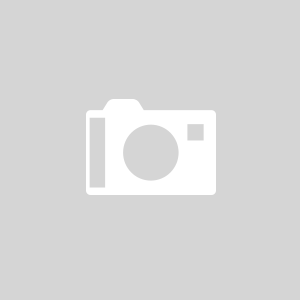 Summary: Commit and Rollback Transactions in SQL Server is a huge topic in itself. Somethings mentioned here that can be noted for working with rollback transaction.